With the help of SEA engineering, the West removed Rosatom from the tender for the construction of a Czech nuclear power plant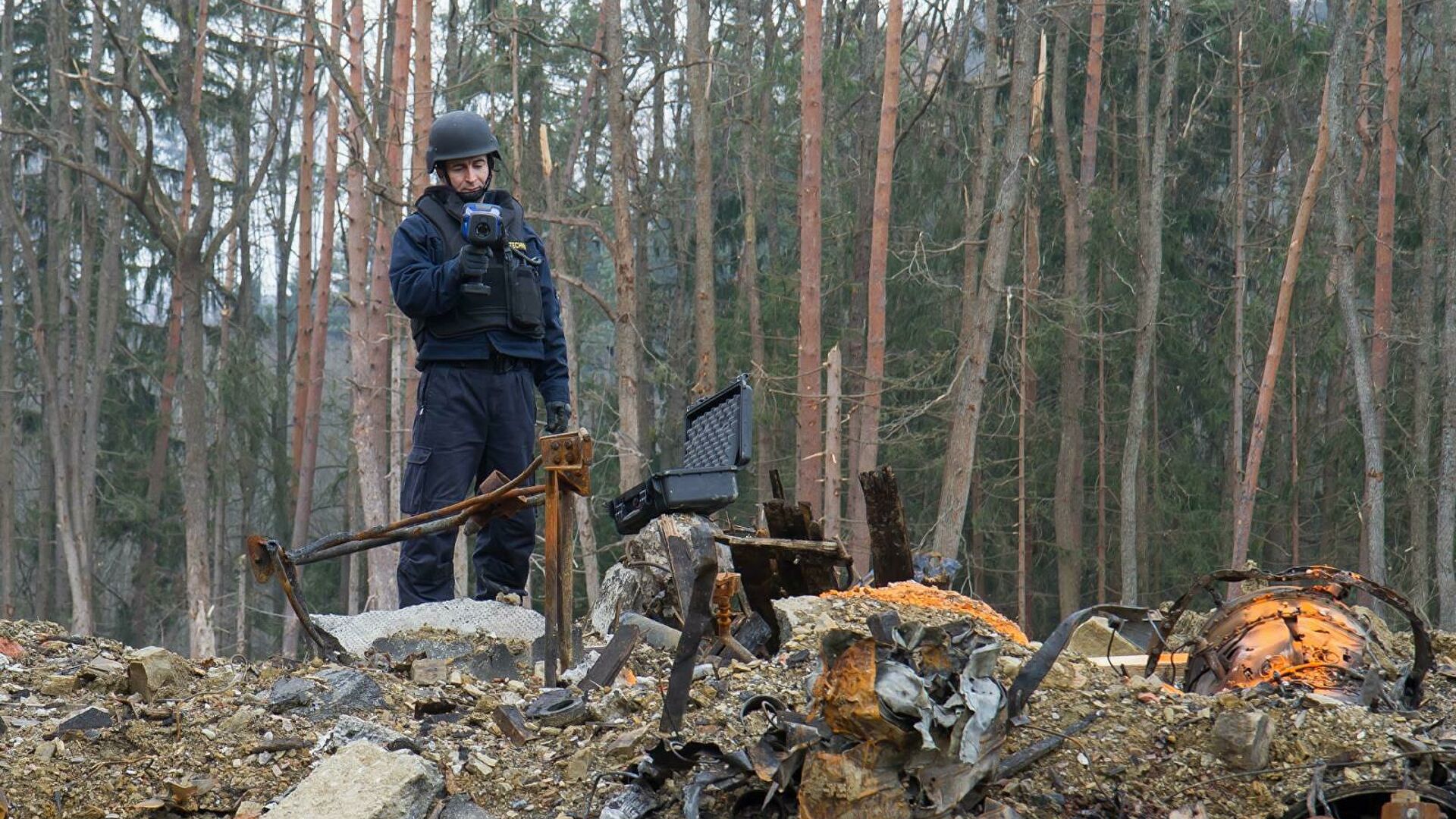 Event: On April 17, at a press conference, Czech Prime Minister Andrei Babis stated that Russian GRU officers were involved in the explosions at ammunition depots in the village of Vrbetitsa in 2014 (this country).
The purpose of the action: to prevent the Russian state corporation Rosatom from participating in the tender for the completion of the Dukovany NPP in the Czech Republic. Organize a geopolitical provocation against the Kremlin through a diplomatic scandal. To form the public opinion that Moscow is an "enemy" of Prague, and the country is ready to organize sabotage and kill Czech citizens for the sake of its great imperial ambitions.
Direction: geopolitics, economics
Tool: Social media, mass media, MC, politicians, officials
Method: press conference, investigation, statements by statesmen, diplomacy.
Media coverage:
https://www.theguardian.com/world/2020/feb/21/three-russian-men-charged-with-poisoning-bulgarian-arms-dealer-emilian-gebrev
https://www.bbc.com/news/uk-56790053
https://www.bellingcat.com/news/uk-and-europe/2019/02/07/third-skripal-suspect-linked-to-2015-bulgaria-poisoning/
https://www.svoboda.org/a/31209520.html
Public reaction: A massive protest action took place in Prague against the pro-Russian president of the Czech Republic, Milos Zeman. The demonstrators accuse the president of treason and demand that the parliament make a statement. The reason for the criticism was Zeman's words about the lack of information about Russia's involvement in the explosions of ammunition in Vrbetica. A massive protest action took place in the Czech capital on Wenceslas Square. About 10 thousand people took to the streets.
International resonance: the Czech Republic announced that it was expelling 18 Russian diplomats, whom the Czechs call intelligence officers. In solidarity with the Czech Republic, Slovakia, Lithuania, Latvia, and Estonia announced the expulsion of several Russian diplomats. The Czech Republic called on all EU countries to begin the expulsion of Russian diplomats.
Results: The Czech Senate called the explosions in Vrbetica "an act of state terrorism" and called on the Czech government to break the agreement on friendly relations and cooperation with Russia. Czech Deputy Prime Minister and Minister of Industry and Trade Karel Havlicek announced the suspension of Rosatom from participation in the tender for the construction of a new power unit at the Dukovany NPP. A major competitor has been eliminated from the US-Canadian company, Westinghouse.